For a truly Merry Christmas!
Colorkreis Wish you Merry Christmas
En COLORKREIS nos alegramos de dejar atrás este 2020 tan difícil.
Deseamos que arranquéis el 2021 con ánimo y fuerza para hacer que merezca la pena y sea, ahora sí, muy feliz.
At COLORKREIS we are happy to leave this difficult 2020 behind us.
We want you to start 2021 with courage and strength to make it worthwhile and be, now, very happy !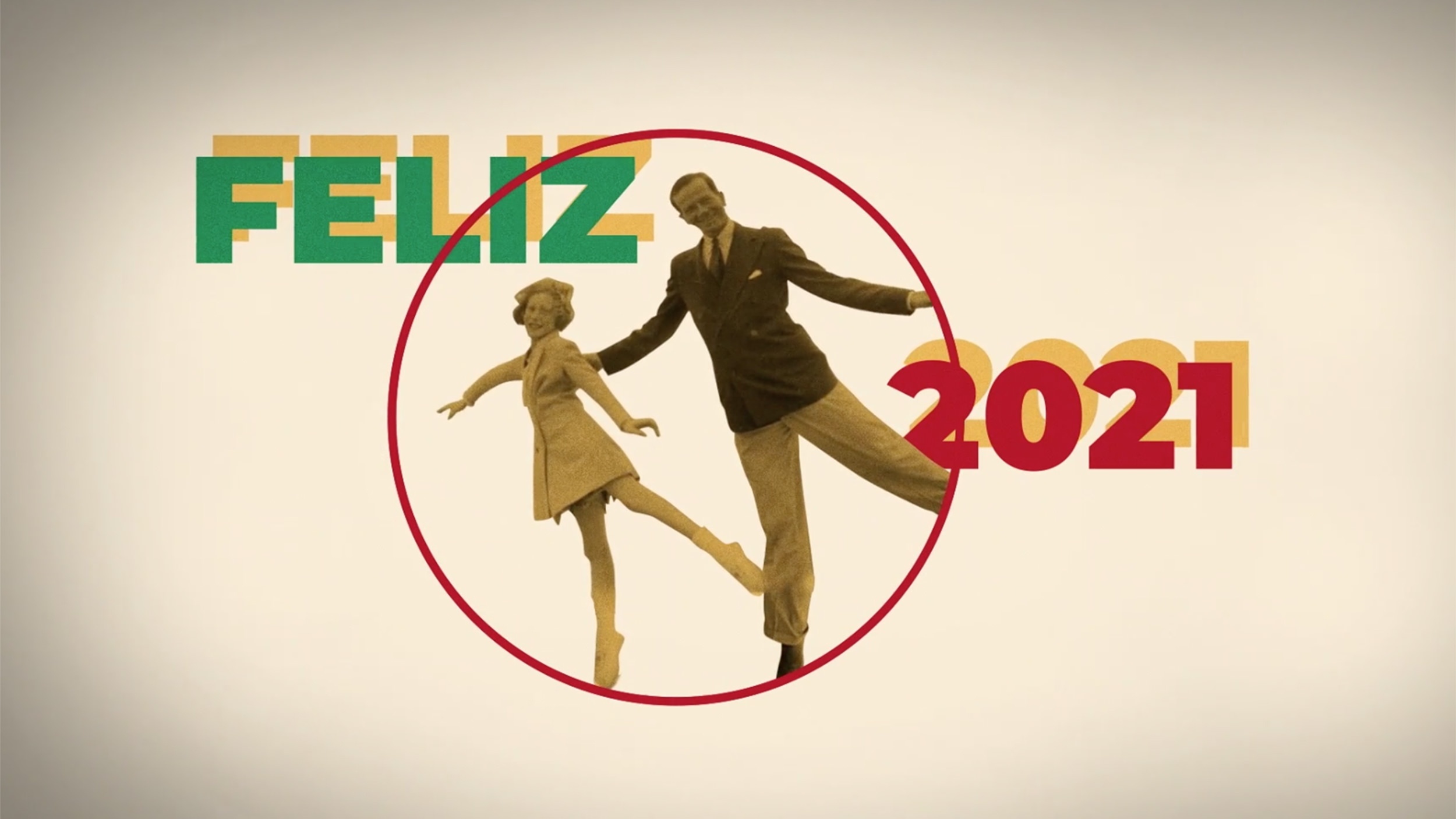 We wish you a Happy New Year!
In these atypical Christmases, all we have to do is enjoy them with all the health recommendations. Our priority is that the number of infections does not increase. It's for our health! Let us, together, to achieve in a new year 2021 more virus-free, and consequently, with more freedom for all. It is in our hands to make the new year happier than this one that leaves us. Therefore, we wish you a Merry Christmas but full of all the happiness that it allows us and complying with the safety regulations. Social distance is something we are not used to. But if we do it right, next year we can fully enjoy kisses, hugs and everything else. If we think about the near future, with responsibility, it will be the only way to overcome this situation so that we all have good health.
A little over a week before Christmas, the accumulated incidence in Spain has begun to rise again and to stand again above 200 cases per 100,000 inhabitants in the last 14 days. Given this situation, the Interterritorial Health Council has agreed to maintain the plan approved at the beginning of December, but it is proposed to be more restrictive if the epidemiological situation requires it.
The agreement reached between the Ministry of Health and the communities includes a perimeter closure of the autonomies between the days of the festivities, and allows the entry and exit of each region by family reunification. It also includes the possibility of meeting up to ten people, on Christmas Eve, Christmas, New Year's Eve and New Year's. However, some communities have modified these provisions and have created their own plans, according to their characteristics.