scenography · stands · events
Scenography and ephemeral architecture
From
Colorkreis
we offer you a comprehensive design and construction service. In other words, everything that is related to the scenography and ephemeral architecture. Applied to television sets, events and stand construction. Our team is made up of different disciplines, which collaborate closely to offer the best service. Because our designers have a background in interior design, architecture, SCENOGRAPHY and ephemeral architecture, and also many years of experience. With more than 30 years of experience, we can give you all the coverage you may need from design to manufacturing, assembly and construction. We are specialists in the design and construction of sets for television programs and events. But also in construction of stands for fairs. Here is one of our latest works, for example: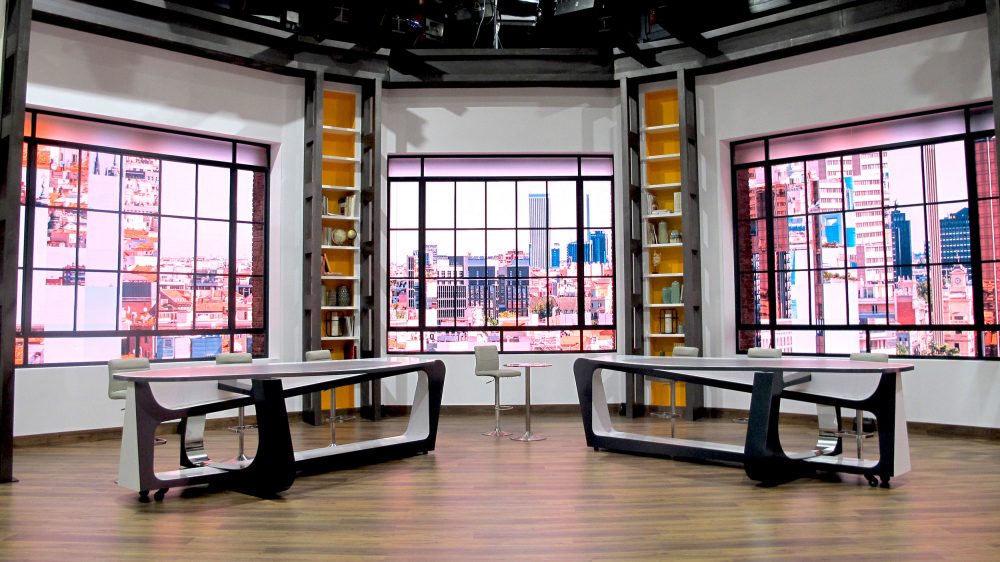 We also have a long experience in the design, construction of stands and assembly of
stands
in fairs, national and international. We really like our work, and we are also always up to date on technological developments with new materials or new construction methods.
The scenography, a part of the ephemeral architecture
Ephemeral architecture generally encompasses all of our activity. But it is in the scenography where we carry out 85% of our activity. Direct relationship with the scenography, it has the design and assembly of events. In which, great scenarios are also needed. In conclusion, we apply ephemeral architecture to any stage or event you need. The history of scenography comes from the Greek era, it is not a new or avant-garde discipline, far from it. But precisely for this reason, it is the branch of ephemeral architecture where there has been the most evolution.
We listen to your needs and the objectives to be achieved. From that moment on we design, manufacture, build and assemble. An integral service based on quality and efficiency. Always oriented toward ensuring your peace of mind and achieve the success of the event.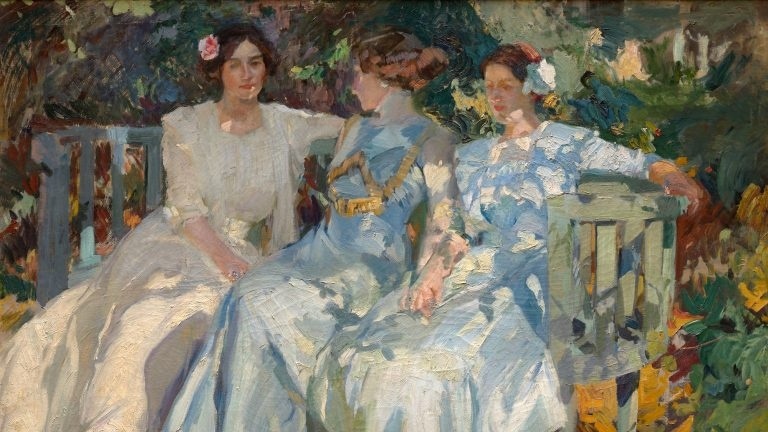 event
The city of Madrid is witnessing one of the most anticipated exhibitions of the year: "Sorolla through light", which can be visited
read more...